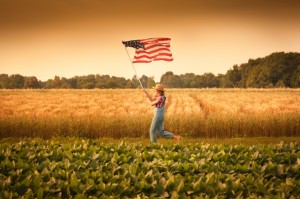 You've read LeaderShift. It resonated with you.
You're among the 10 percent of leaders who will get our nation back on the right track. You want to jump in the trenches on the front lines of freedom.
Here are a few ways to formally join the 10 percent:
1. Join the Center for Social Leadership Mailing List
The Center for Social Leadership (CSL), featuring Oliver DeMille as Senior Editor and Orrin Woodward as Leadership & Business Editor, offers classes, products, and personal mentoring to help you conquer limitations, unleash your genius, and lead with courage and power.
Subscribe by getting the free downloads here, or on the CSL website here.
2. Get a Founders-Like Education
Free people must be informed and involved. They must read the Great Books and understand the history and principles of freedom.
3. Live and Promote Entrepreneurship
Freedom flourishes only in an environment where there are lots of successful entrepreneurs. If you love freedom, but lack the time and/or resources to make a difference, engage in entrepreneurship and expand your producer mindset.
If you're already an entrepreneur, continue growing your business and spreading your influence. Mentor and help others become entrepreneurs.
If you're not yet an entrepreneur, do everything you can to become one. Start and build a successful business.
Read the following articles by Oliver DeMille and Orrin Woodward: